MERCH is a private-owned trading company specialized in exclusive distribution of FMCG Product in Qatar Market. Our company as well own and manage different top-end Retail Shops in Qatar.
1978 MERCH Company Established in Qatar
From 1978 to date more than 15 suppliers were added to MERCH Exclusive Distribution Portfolio for Qatar Market
With our dedicated service and customer-driven approach, MERCH is committed on improvement and customer service to ensure dominance in Qatar Market. We are motivated to brand building and development.
"To become the leading Distributor of FMCG Products in Qatar Market when it comes to Product Portfolio and Quality of Service"
To deliver service excellence to our customers and partners, MERCH is guided the principles of:
EXCELLENCE ( MERCH provide the highest standard of service to our customers and partners. We are opened for a change, committed for incremental improvement and we are motivated to be customer-driven.)
RESPECT (We abide the ethical values of respecting individual differences and sustaining the environment of charity works. We care about loyalty of our customers and partners and we deliver effective tools for business development)
TEAMWORK ("One Team – One Spirit, One Goal – One Mission". We bring ideas and know-how tools to develop business together)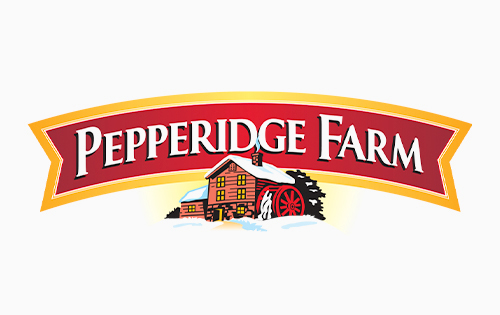 Over 3 decades of experience of Distribution Business in Qatar Market
MERCH – FMCG Division is composed of professional, experienced and committed team of over 100 employees
3 Modern Warehouses to cater the required storage and effective Stock Management
We have a fleet of over 43 Distribution Vehicles and cars for back office employees
Effective Distribution Model
Wide portfolio of Products
Highly-developed relations with market partners
Efficient trade marketing activities
Creative and Innovative approach to consumer's marketing
Up-to-date Market Activities
Open to change and market needs
Organizational Structure (insert Org Structure here
COVERAGE AND DISTRIBUTION
MERCH-FMCG delivers the maximum coverage and distribution by channel through proper building block and implementation. Our market reach is extended to the following channels:

· Modern Trades
· Traditional Trades
· Stand-Alone
· Petrol Stations
· Food Services
MERCH – FMCG Division handles the distribution of many international brands and companies as per the following product categories:
Foods
Ferrero Rocher
Nutella
Rafaello
Kinder
Tictac
Valor Chocolates
Penotti
Vidal
TimTam
Pepperidge Farm
Gold Fish
Shapes
Prego
Non-Foods
Beverages
Davidoff Café
Tchibo Coffe
V8 Juice
Cigarettes/Cigars
Arnold Andre
Davidoff Cigarettes
(ITC) – Scissors, Wills and Dukes
Villiger Cigarettes / Cigars
Von Eicken
Zigzag
West
Navy